Join us on 4th February from 11am to 3pm at our Chester Hotel wedding open day.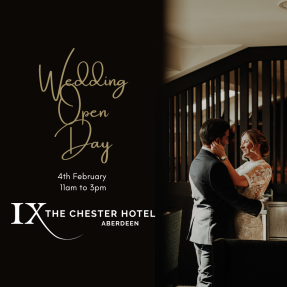 Our stunning Granite Suite will be dressed for success to give you inspiration for how your impressive you wedding breakfast will look.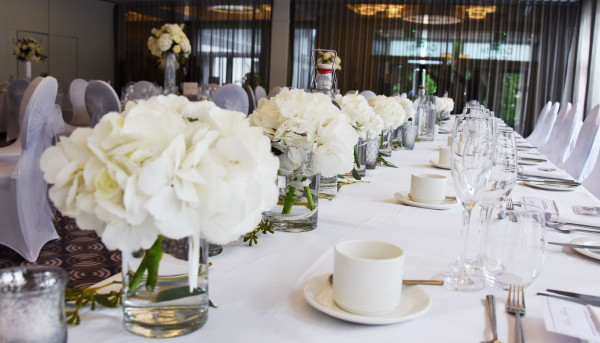 Join our experienced event co-ordinators who can pass on their extensive wedding knowledge. They can help you plan a wedding which is unique, stylish and stree-free. There will be plenty of opportunity to discuss the finer details of your wedding day with our friendly team.
We look forward to seeing you on the 4th of February.